Creatrix G

o Quantu

m is honoured to:
Further create Unity and Support for our Front Line Workers
Provide the Bridge Resources Needed for Rebuilding
Feed Hungry Children and Families
Join us May 14 – 15 – 16, 2020 for our Virtual Designing Your Destiny® Summit

The Summit • Master Classes • Speakers • Virtual Expo
Join Dr. Kim Redman and her guest speakers for three days of vision and new resources for bridging into a new reality.
Our "How-To" Practical Tips of REAL Master Classes Include:

Ancient Wisdom Predictions and Secrets for NOW

Consciousness Journaling with Yanik Silver

Biz Warriors, Light Sabers, and Legacy with James Burgess

Cosmic Maps with Leslie Traill

Gaining Freedom NOW – Garry Schleifer

Heart-Led Authentic Parenting with Mickey Eves
Original price: $997.00 now $97.00
Your ticket includes:
Access to all three days of The Summit
The Speakers
The Master Classes
The Virtual Expo of Vendors
Virtual Swag Bag (Currently has over $3K in GIFTS and is growing!)
Replays of the Master Classes
Each ticket feeds 10 hungry children
Click on the button below and sign up now!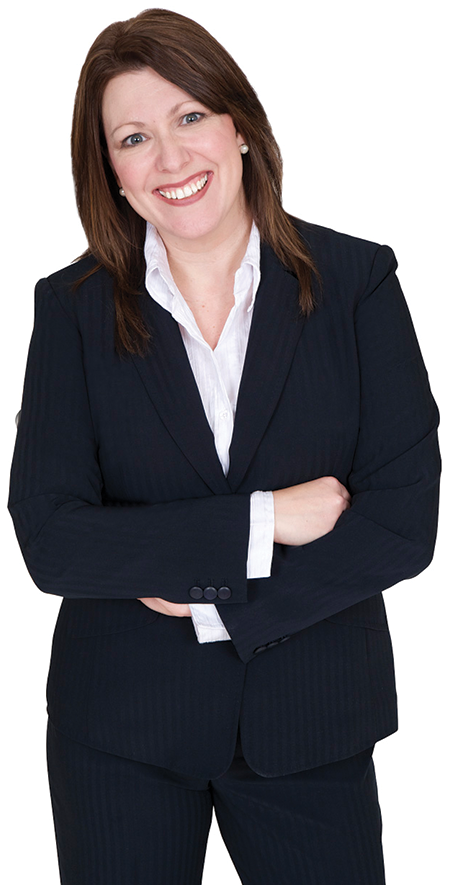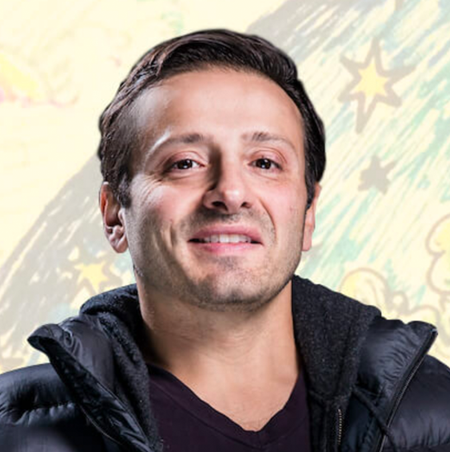 Yanik Silver has been called a Cosmic Catalyst, a Maverick Mischief-maker and a Galactic Goofball.
He redefines how business is played in the 21st century at the intersection of more profits, more fun, and more impact.
Yanik is the creator of the Cosmic Journal, author of Evolved Enterprise and the founder of Maverick1000, a global network of top entrepreneurs & visionary entrepreneurs making a serious difference in the world, without taking themselves too seriously. In fact, it's not unusual to find him dressed as a lemur, a showgirl or even in matching mermaid tails with Sir Richard Branson.
This group periodically assembles for breakthrough retreats, rejuvenating experiences, and impact opportunities (to-date raising over $3M+) with participating icons such as Sir Richard Branson, Sara Blakely, Tony Hawk, Chris Blackwell, John Paul DeJoria, Tony Hsieh, Russell Simmons, Tim Ferriss, and many others.
Yanik served on the Constellation board for Virgin Unite, the entrepreneurial foundation of the Virgin Group and Branson family. And his lifetime goal is to connect visionary leaders and game changers to catalyze business models and new ideas for solving 100 of the world's most impactful issues by the year 2100.
In between checking off items on his Ultimate Big Life List, he calls Potomac, Maryland, home with his wife, Missy, and two mini-maverick adventurers in the making, Zack and Zoe.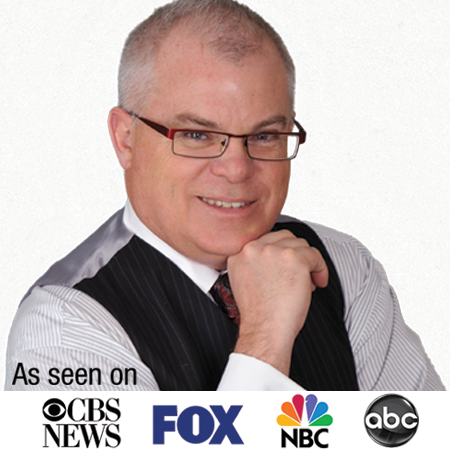 James Burgess is the author of the international bestselling book CHAOS; How Business Leaders Can Master The Power Of Focus. He is a speaker and Founder of FOCUS31, an international business management consulting practice and the creator of the FOCUS Accountability System Protocol™.
James is a Fellow of the Institute of Canadian Bankers, an Accredited Associate of the Institute for Independent Business. James is also a Master Practitioner of Neuro Linguistic Programming, Time Line Therapy®, Neuro-Linguistic Coach and a Hypnotherapy Trainer as accredited by the American Board of Hypnotherapy and NLP.
James is a Past Director of the Newmarket Chamber of Commerce and until recently sat on the York Regional Small Business Enterprise Centre's Advisory Board.
After graduating from the University of Toronto in 1983 with an Honors degree in Commerce and Economics, James joined the Canadian Imperial Bank of Commerce. James enjoyed 22 successful years with CIBC with the last 10 years as a senior leader of small business responsible for a portfolio of three quarters of a billion dollars with 30 direct reports, receiving the Chairman's Award on three separate occasions for performance excellence.
In 2006, James founded FOCUS31 which enables business owners to focus on and be accountable for the business activity that will double or even triple their Revenues in 12 to 18 months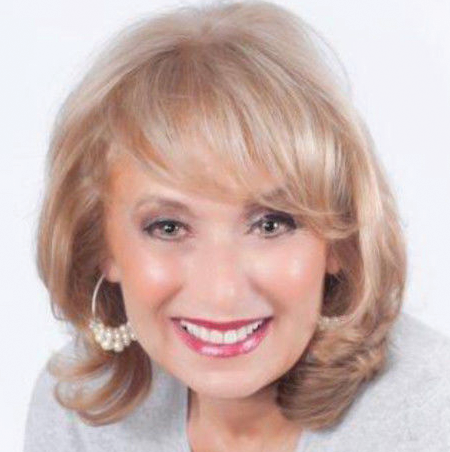 Internationally known television personality, speaker, author and Certified N.L.P. (Neuro-Linguistic Programming) Practitioner/Coach Leslie Traill has been a leader in the science of astrology since 1978. This life survivor and keynote speaker is a skilled meditation coach who utilizes her talents in astrology, meditation and life coaching to create a powerful skill set that she can offer to her broad client base.
"Once an individual's natal chart is understood, it becomes a powerful tool that aids in their development, self-recognition and personal empowerment."
Leslie Traill
While astrology is key in keeping her clients enlightened and aware, meditation can then be incorporated to assist them in staying grounded, balanced and fully present. They can be confident and comfortable in the moments when opportunity presents itself or challenges surface. Leslie studied Buddhist or 'mindfulness' meditation in great depth under the guidance of a Buddhist nun. "It is not what goes on during the meditation that counts. It is what goes on after, when you take your work out into the world and function calmly and effectively, that you really enjoy the benefits of this skill". Progress made by meditation can be followed up by lifestyle, wellness and transition coaching.
Under Leslie's expert direction your employees can be happier, healthier and more productive, your decision-making and communications skills can be strengthened, your relationships can be more rewarding and your professional career can be on the "Traill to New Heights"!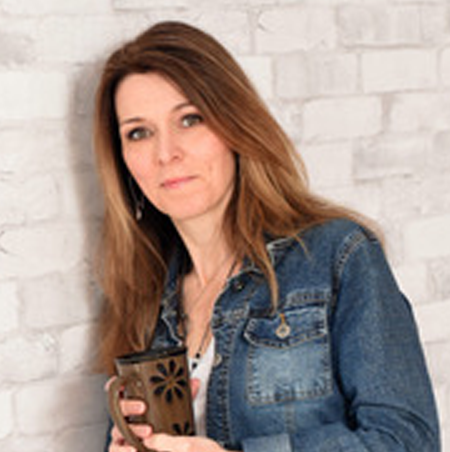 Mickey is a heart-based leader who empowers others to embrace the best version of themselves.
With a focus on positive psychology she assists those she is working with to identify their unique gifts and talents while creating an internal environment where a health and wellness can thrive.
She is an entrepreneur, wife and mother of 3 kids and one pug named Olive. Mickey understands the importance and value that connecting with your heart's wisdom can bring to your overall health and happiness.
Mickey has created a wide stream of heart-centred products and services to help children, teens, adults and families.
She is the author of Coming into Balance – a self-empowerment book for adults, as well as author and illustrator of many children's books, the creator of Healing Sprites; plush characters and guided meditations that support your emotional well-being, and Mindfulness Matters; an online video program for the entire family to learn and grow together.
She also offers in-person workshops and individual personal development sessions.
Mickey is skillful and passionate about helping individuals and families. She uses a lighthearted yet powerful look at life to create effective, positive and lasting change. She helps others to understand the power of active imagination and its ability to create very real responses and outcomes.
Through mindfulness, laughter and love, she has a way of helping you discover connection, joy and purpose in your life.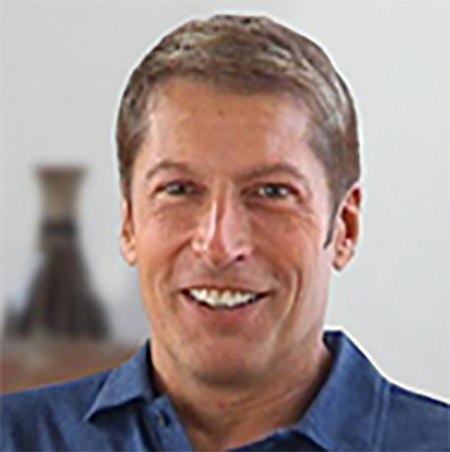 Garry Schleifer is a professional business coach and consultant who uses coaching to help those who own their own business.
He has been an entrepreneur for over 25 years. He started his first company with nothing and sold it for over a million dollars. He then "retired" and went around the world for over 6+ months. He came back and started a wireless internet access company with a million dollars and ended up with nothing!
He works with existing leadership skills and small business ideas to help them succeed in their business.
He is a life coach who is a Professional Certified Coach (PCC) and a member of the International Coach Federation (ICF).
Garry is also the co-founder of choice, the magazine of professional coaching, www.choice-online.com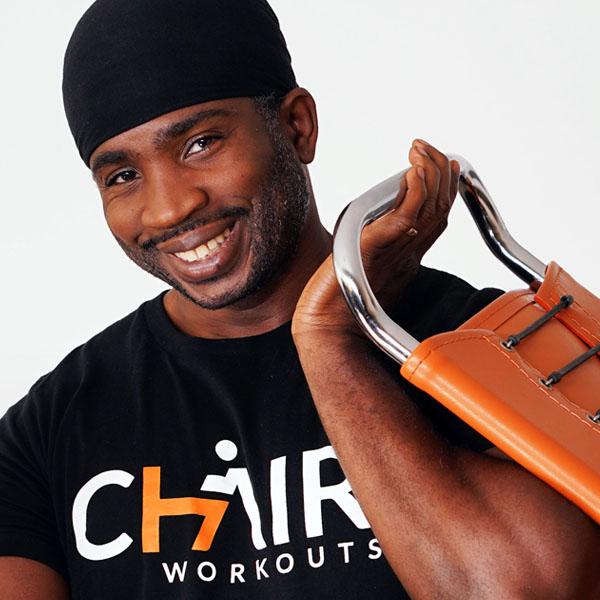 Donovan Green is the personal trainer to Dr.Oz, Author of No Excuses Fitness, Life Coach, Martial arts instructor, founder of Chairworkouts.com and a huge believer in the No Excuses mindset.
His mission is to educate his members in which he calls his family on how to exercise safely, simplify their nutrition, build a stronger mind and spirit while getting amazing results in minimum time without stepping foot in a gym.
Donovan focuses on what he calls the trilogy of fitness which includes the mind, body, and spirit.  He says if anyone of these elements are broken then everything else will follow.  His approach consistently proves that getting fit should not require a bachelor's degree in science. It should be fun, simple, and doable.
He says there is no need for expensive gym equipment. You can use inexpensive equipment like dumbells, a yoga mat, jump rope, a swiss ball, or even a chair to get fit at home or in your office.
There is no excuse not to get fit!
The only excuse Donovan will accept is if you are dead. He is filled with energy, wisdom, and has a great sense of humor. He says you can have either Excuses or results. But not both. You must make the choice. Donovan's motto is "Your Body Is Just A Body Until You Make It A Temple"​

A portion of each ticket sold will be donated to our local Food Bank and to Tenfed.org, whose mission is to help feed as many hungry children as possible.